Combe Hay Mares Milk hit TV screens across the UK this week, as This Morning featured a segment on Frank Shellard and his farm, owing to the growing popularity of mare's milk.
Presenter Josie Gibson headed down to Cromwell Farm to meet Frank and learn more about the many benefit of drinking mare's milk. Josie tried her hand at milking one of Frank's friendly mares, Seville, and then enjoyed a taste of fresh mare's milk for herself – which she reviewed as being very tasty!
Here's Frank and Josie horsing around in the stables – scroll down to watch the full feature, complete with Holly and Phil having a giggle..!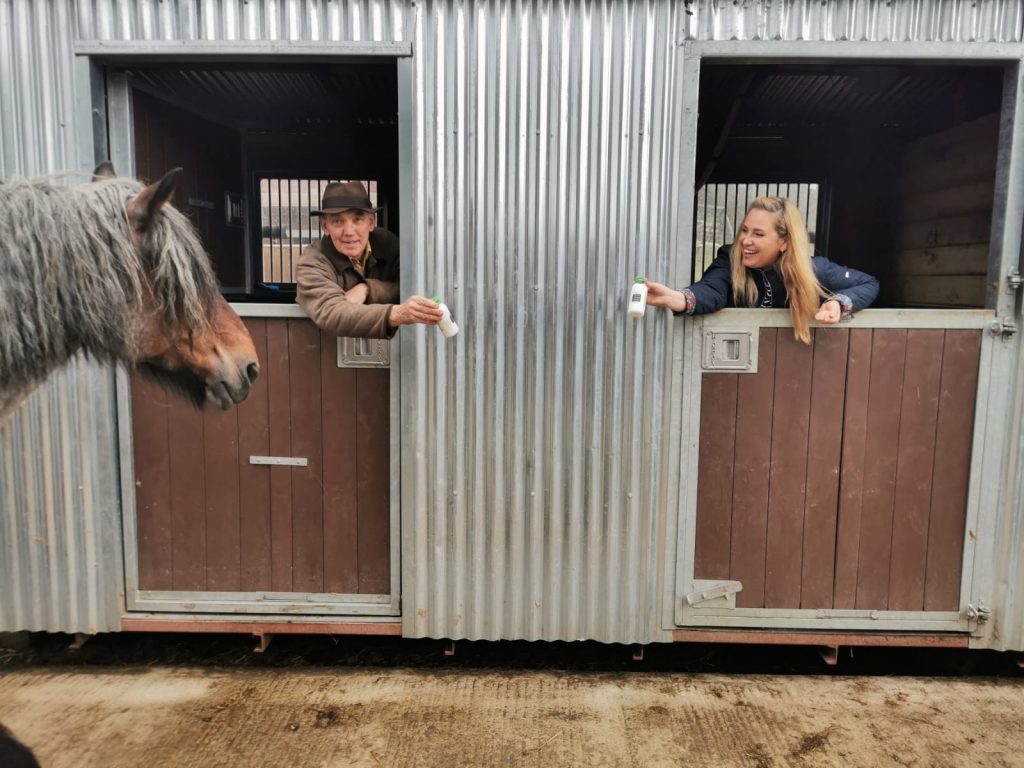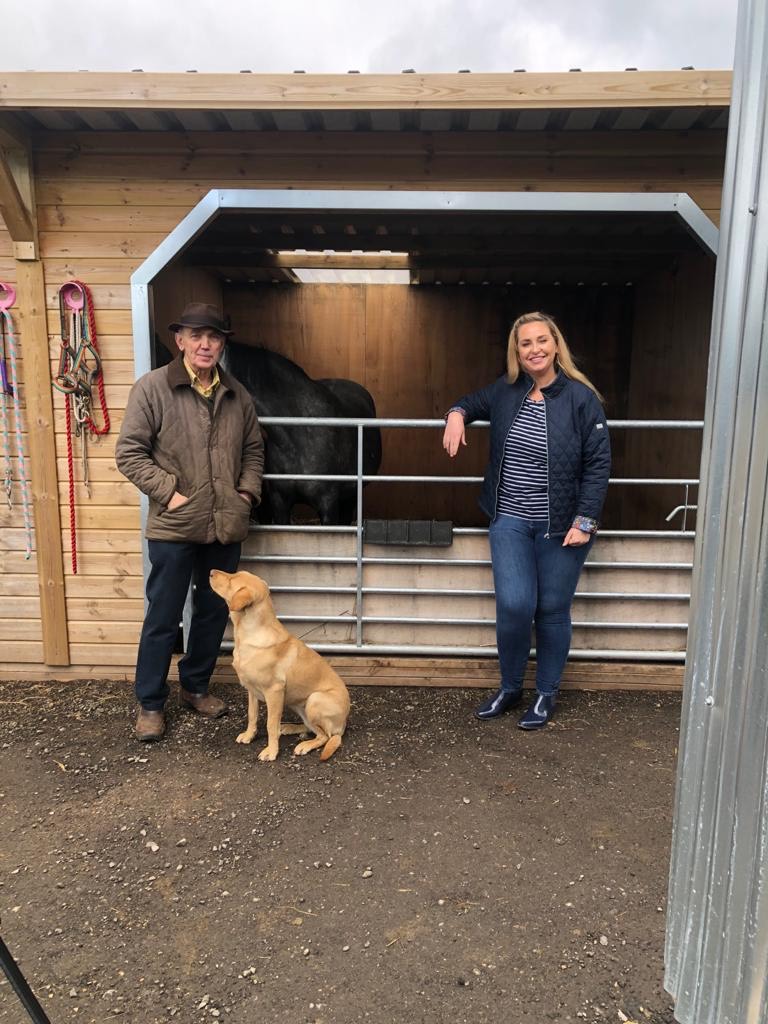 If you'd like to try mare's milk for yourself, and see if you experience the many benefits it can have on your health, then you can order some organic milk fresh from Frank's Farm
here
.